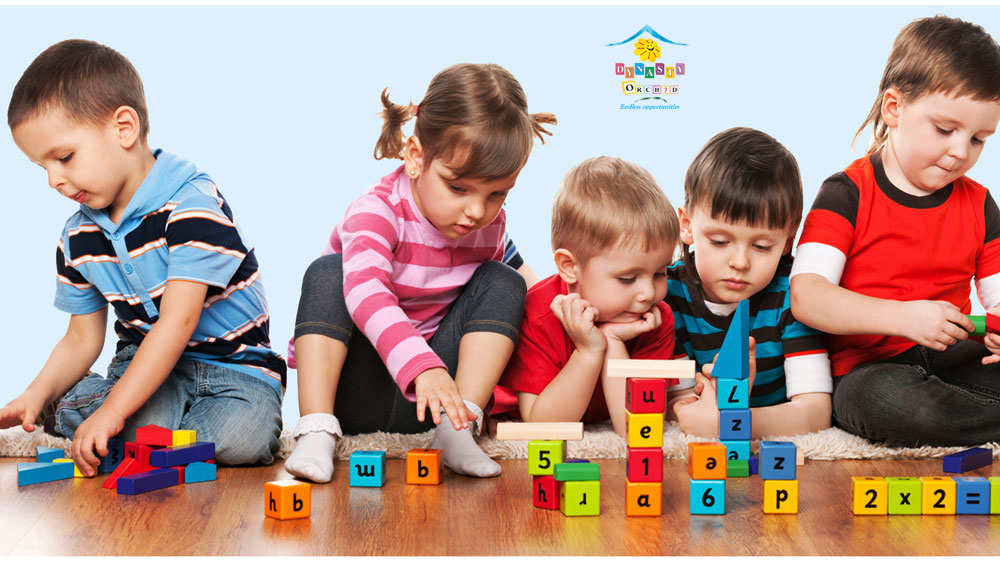 22 Jan 2021
Importance of a Preschool for a child
Going to Pre School is 'A small step for a giant exposure in a child's life.' This is the first exercise in which children are separated from the comfort and secure zone of their parents. Therefore, it has to be a place which is a second home to the child; a place, which has enough material to attract and make the child feel comfortable and secure.
Preschool education plays a very crucial role in a toddler's life. Preschool education offers an enriched environment, academic simulation and many socialization opportunities for children who are of the same age group. Early schooling plays an important role in preparing children emotionally, mentally, socially and physically for higher education and proper understanding of different subjects. In preschool, children learn how to compromise, be respectful and problem solve. Preschool provides an environment for children to explore, gain a sense of self, play with peers and build self-confidence. Children learn they can accomplish tasks and make decisions without the help of their parents. Behavior management is a major part of preschool learning. Children learn patience, how to raise their hands and take turns.
A child learns the importance of his own name, things and friends. Every child learns to communicate with his teachers and fellow students in the Pre School. It is the right place for the child's foundation for lifelong progress. The skills and knowledge that the child develops in the Pre School have a great impact on the aptitude and attitude of the child later in life. Children are taught numbers and letters, but it is taught in a way that is appealing to children at that age. Children sing an alphabet song while following along in a picture book or learn rhymes and chants, which help them to notice the distinct sounds within words.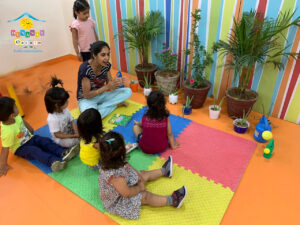 BASIC ESSENTIAL FACILITIES PROVIDED BY A PRE SCHOOL:
A neat and hygienic environment.
Trained soft speaking teachers.
Colorful classrooms.
Plenty of toys, bicycles and block building games.
Smart boards.
Play ground.
Swimming Pool.
Flash cards to identify letters, animals, vegetables and colors.
Good and safe transport facility.
Clean and filtered drinking water.
Pre school education is the need of the time as most of the parents are working and do not have quality time to spend with their children. Most of the babies are left at home with grand parents or helpers who are not able to guide them the way they should be.
Thus Pre School is not a place to look for mastery in academic curriculum instead it is a place where the children do all kinds of activities that are appealing to them and teaches them in a special way.
'For Every Mother Her Child Is The Best In The World' therefore I would advice all the mothers to be brave enough to part with their young one's and send them to a best Pre School in Faridabad .