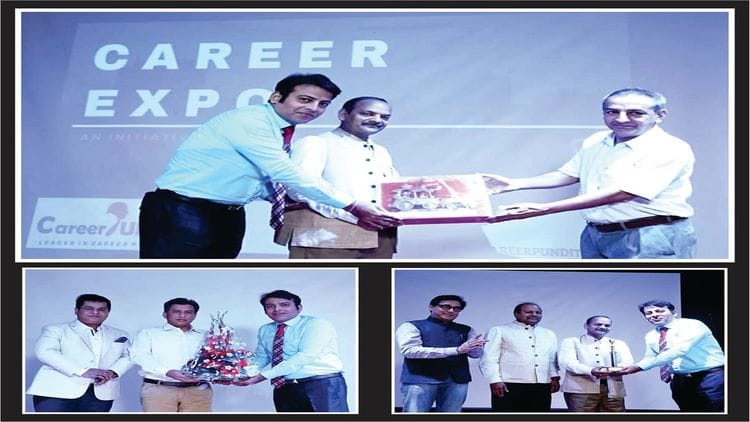 23 Jun 2019
Leaders excellence Award to Mr. Nitin Verma
Date: 23 JUNE, 2019
Theme: Leader's Excellence Award at Career Pundit Ceremony
CONGRATULATIONS # PROUD MOMENT FOR DYNASTY
It's a matter of immense pleasure & a moment
of proud to share that our worthy Principal Sir,
MR. Nitin Verma was felicitated by the Leader's
Excellence Award at Career Pundit Ceremony
held at YMCA University, Faridabad on
for his exceptional contribution and dedication in
the field of education. A jury of senior educationists
was formed to decide upon the ten names for the award
from the topmost school in the city.
We are blessed to have a Principal like you to bring this
laurel to Dynasty International School.
Sir, your energy, commitment and work ethics are inspiration to many.
You are pioneer of many things – have dreamt and envisioned great things
for the school.
Even if we outpour praise and gratitude, words cannot encapsulate the
successes and positive change you have brought to the school.